Fun Facts about Moomoo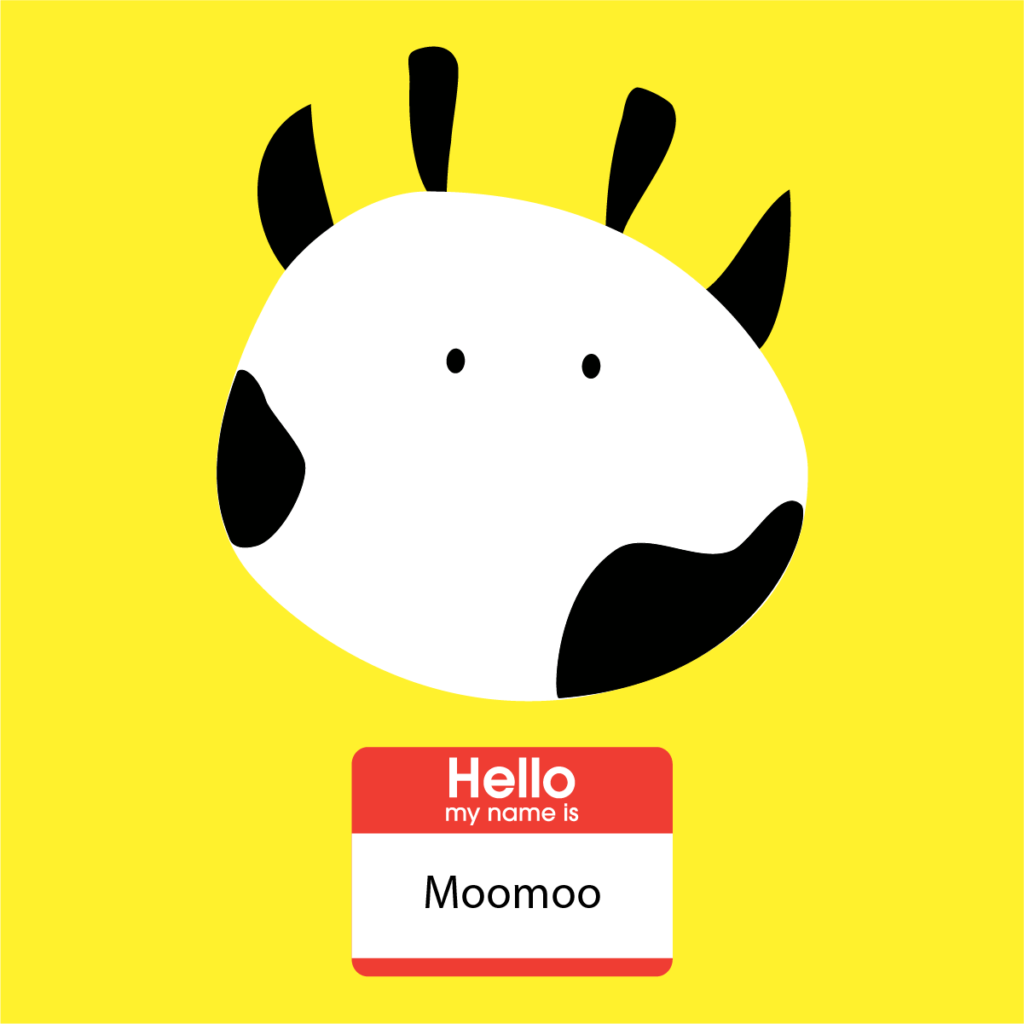 He is a happy cow from California.
He is very friendly, optimistic and hard-working.
He is always surprised and even has the nickname "Suprised Moomoo."
He is friends with all the animals in the world.  His best friends include a platypus, duck, bald eagle, yeti, anteater, whale shark and panda.
He is always eager and willing to spend hours reading his book to you.
He is always there to listen, support and love you for who you are.
He is passionate about spreading joy to everyone in the world through his art.
He is four years old! 🍰
He is known for making yummy granola which he calls Gramoola.